July 04, 2020
Jared and Rich joined a COVID-19 collaboration that found that the viral spike evades potentially neutralizing antibodies through a pH-dependent mechanism of conformational masking. Read more about it here: 
June 24, 2020
OLCF and its Summit cluster have highlighted our recent work on transition metal complexes! Read all about it here.
June 16, 2020
Congratulations to Jack and alums James, and Evan on the publication of their pre-print on ChemRxiv of their collaborative work applying ph-AFQMC to upconversion in collaboration with Prof. Luis Campos and co-workers at Columbia University.
Photos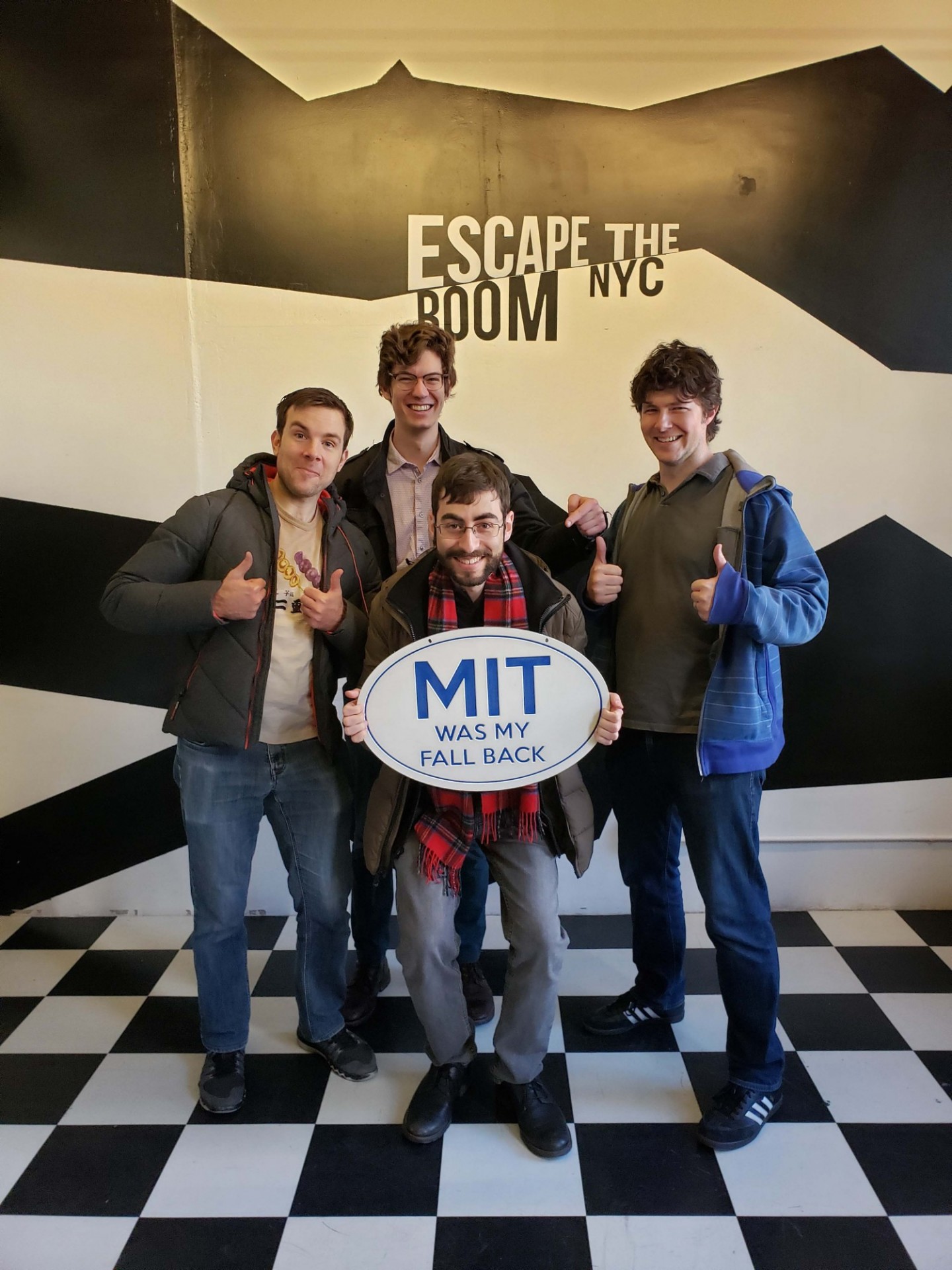 The Lab Successfully Escaped the Office with 20 Minutes to Spare!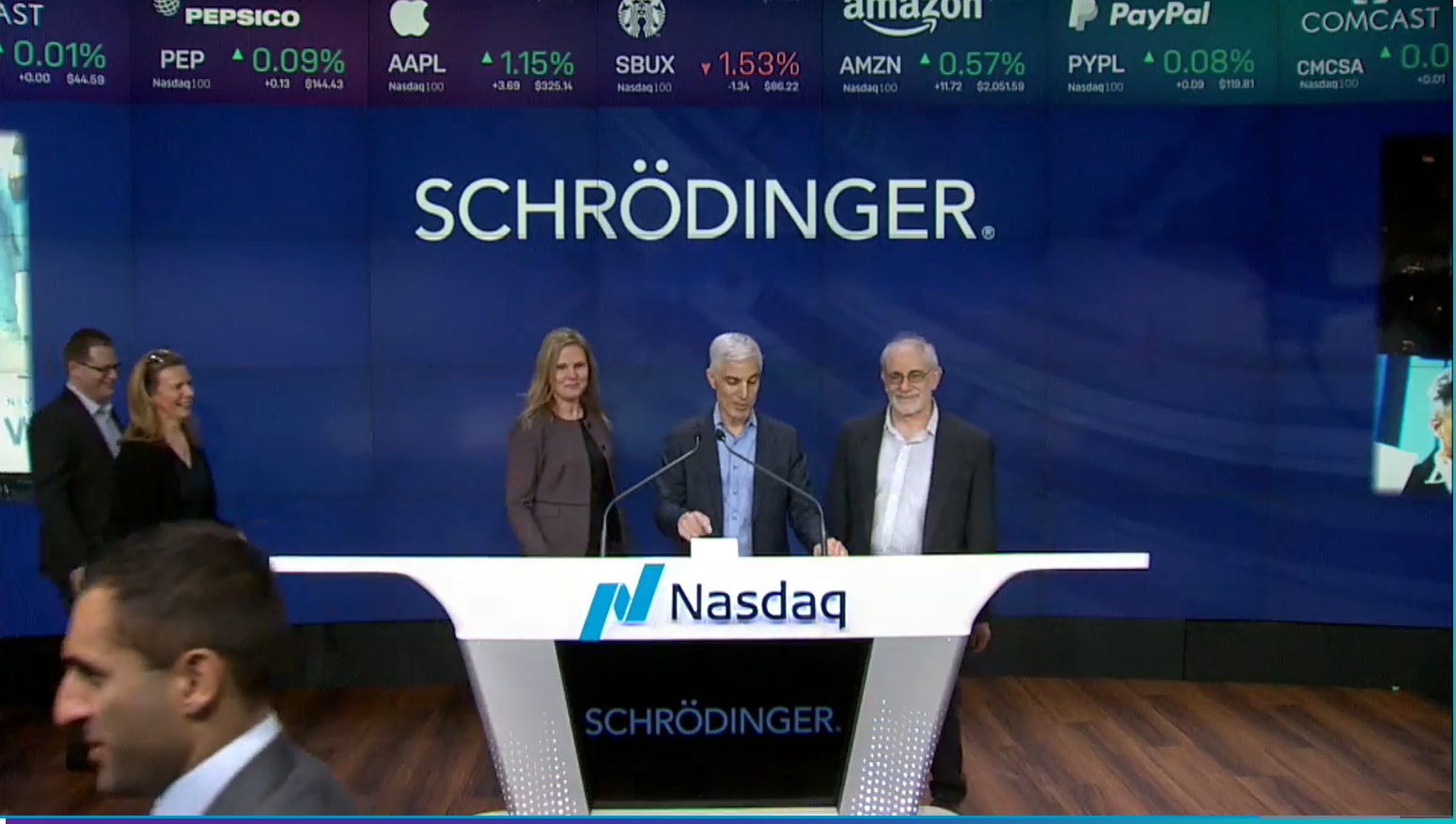 Schrödinger Goes Public!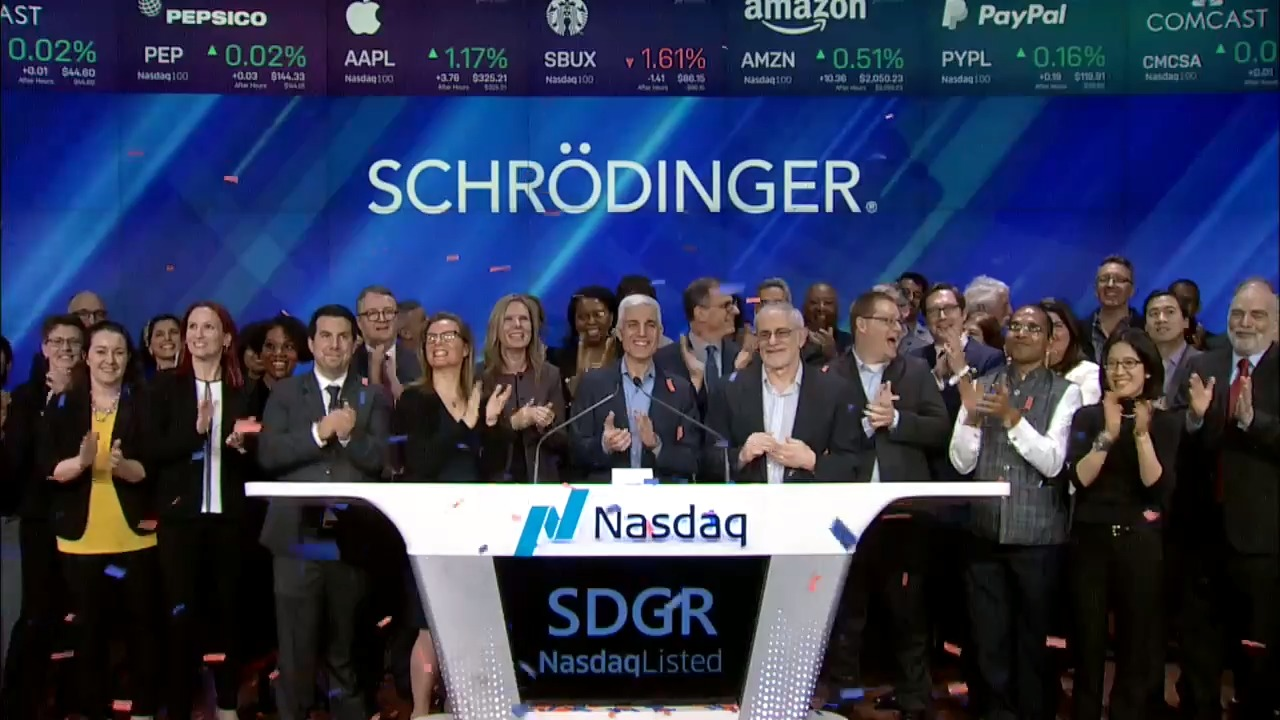 Schrödinger Goes Public!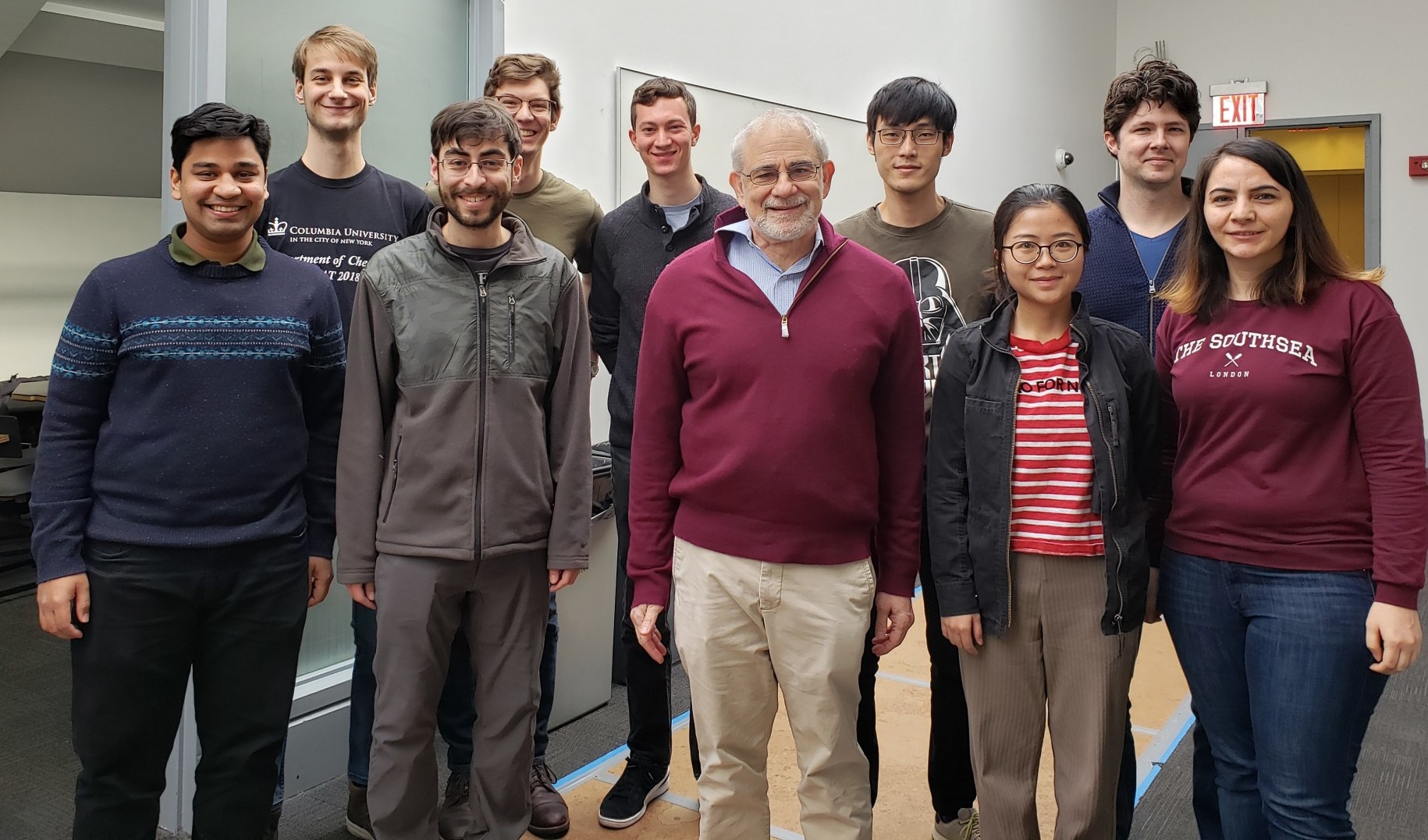 January 2020 Group Photo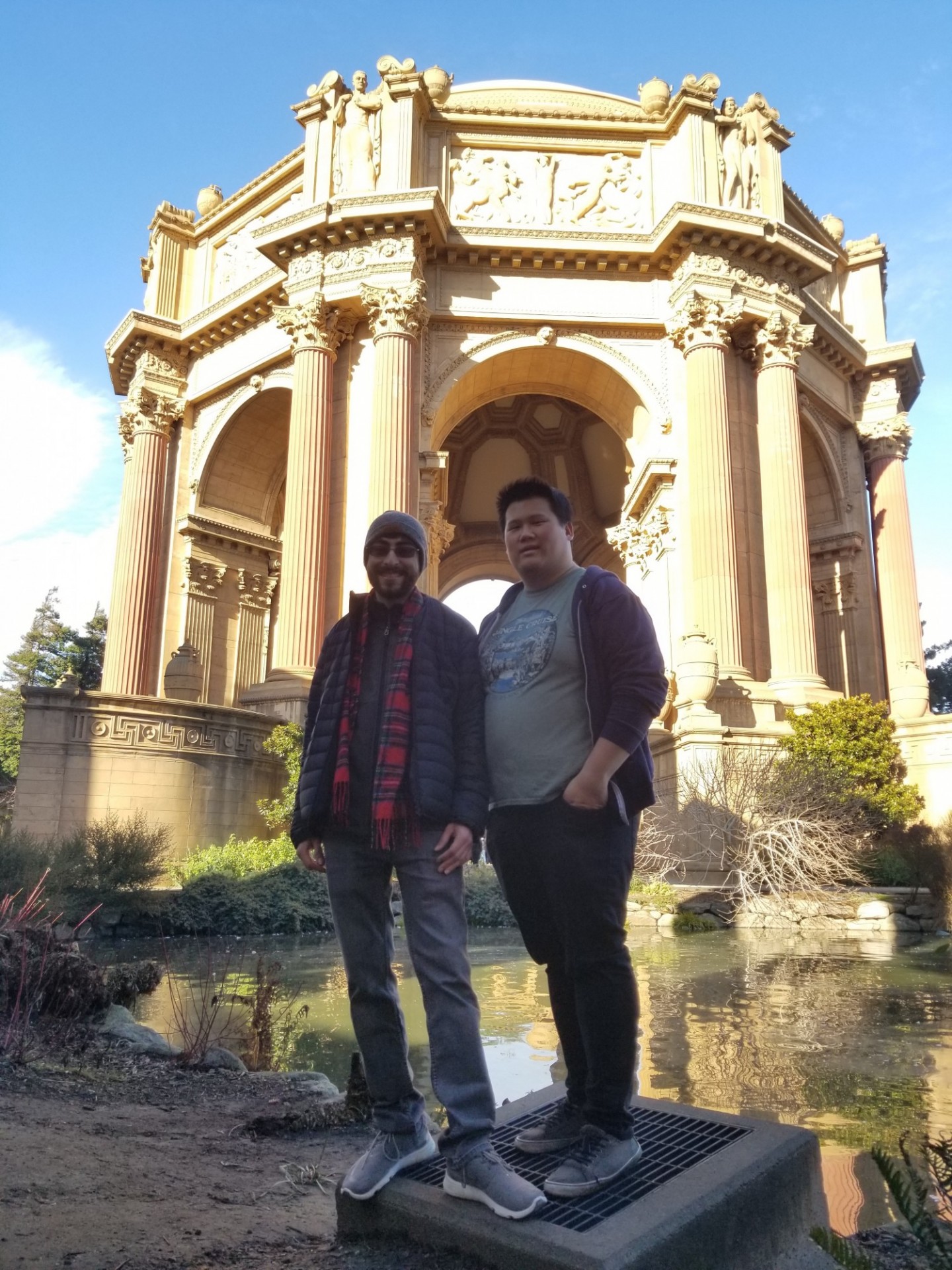 Ben R. Meets up with Alum Andrew Hsu in San Francisco!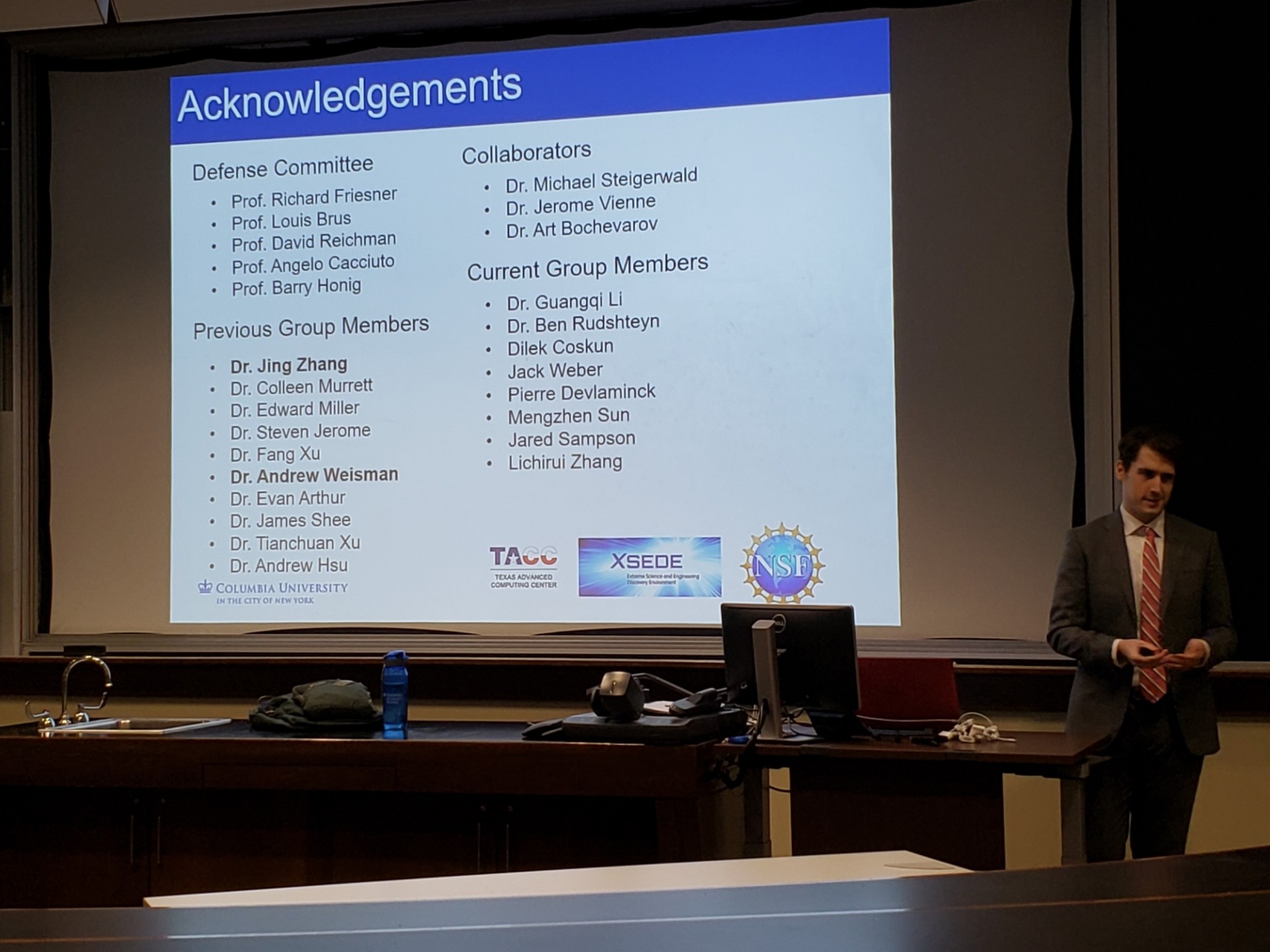 Patrick's formal acknowledgment slide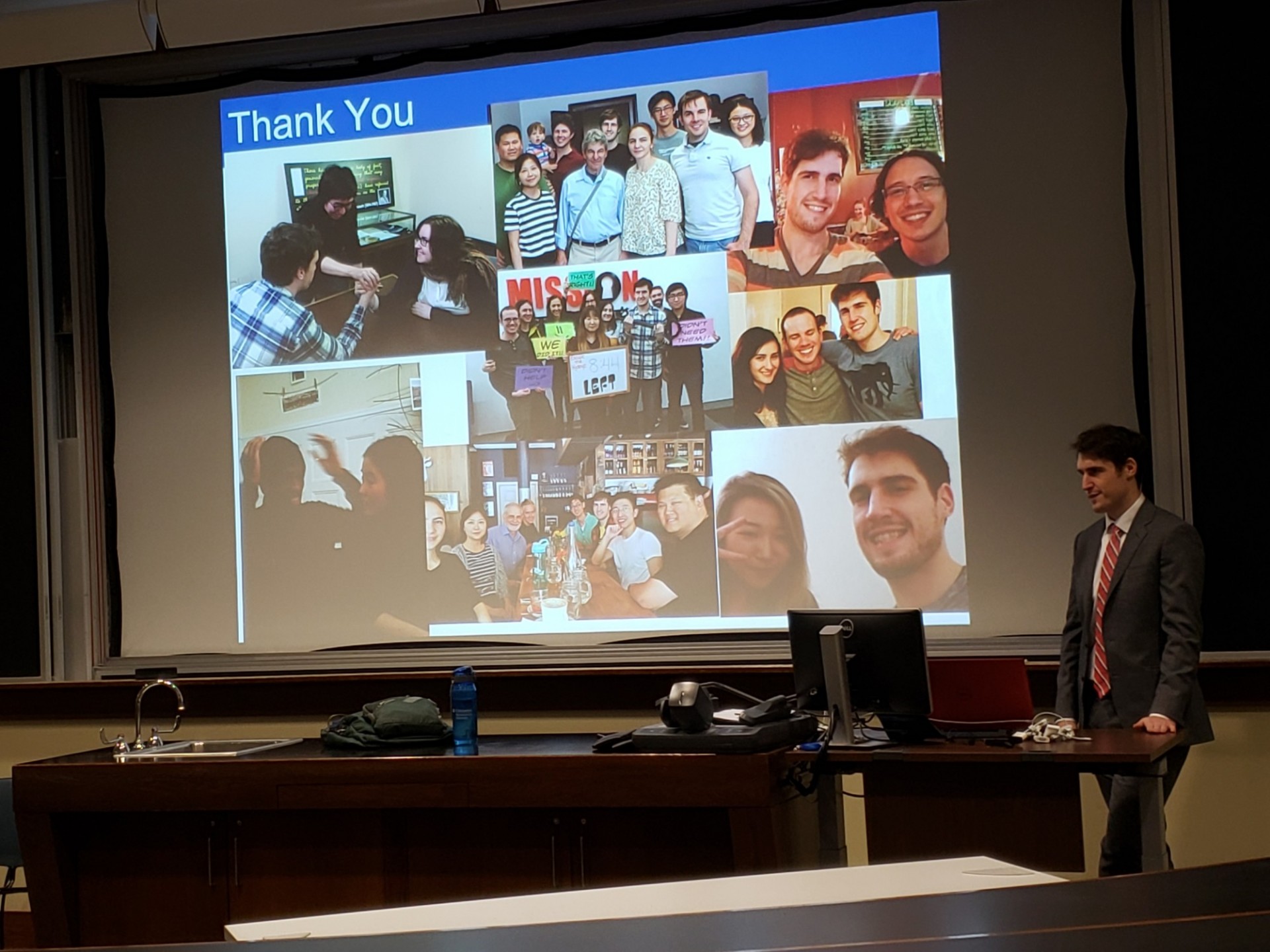 Patrick's acknowledgment slide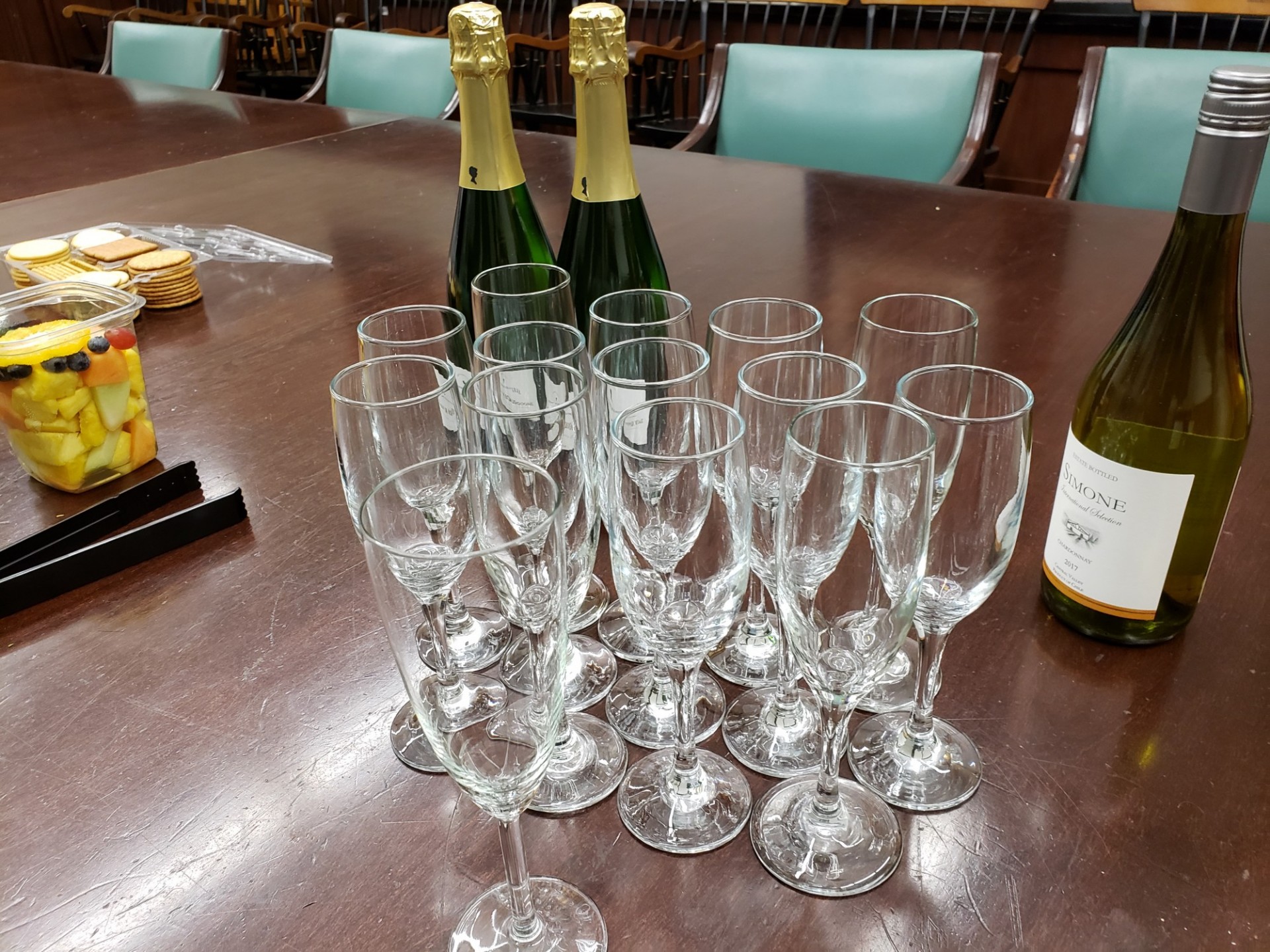 TiO2 glassware at Patrick's Thesis Defense