October 02, 2023
We welcome Dr. Monosij Mondal to join the group as a postdoc! Monosij will be working on the battery project and AFQMC!
August 23, 2023
Dr. Daniel Konstantinovsky and Dr. Zachary Goldsmith join the group! Zach will be working on the battery project and Dan will be working on FEP.
July 24, 2023
Congratulations to our lab code maître and biophysics expert for obtaining his PhD! Dr. Pierre Devlaminck is joining Schrödinger as a Protein Structure Optimization Scientist. Good luck there. We will miss you!
Photos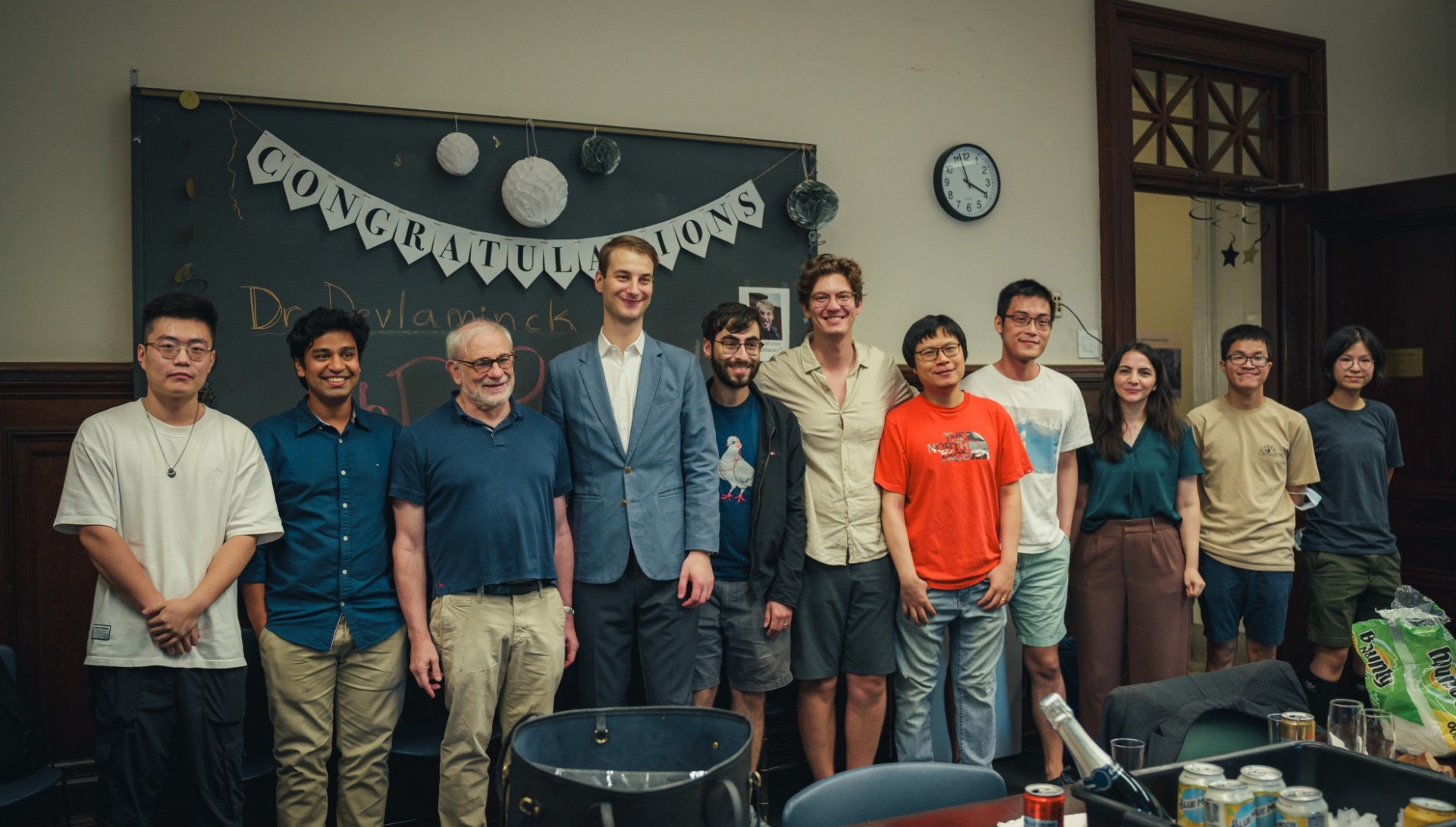 We love having new group photos!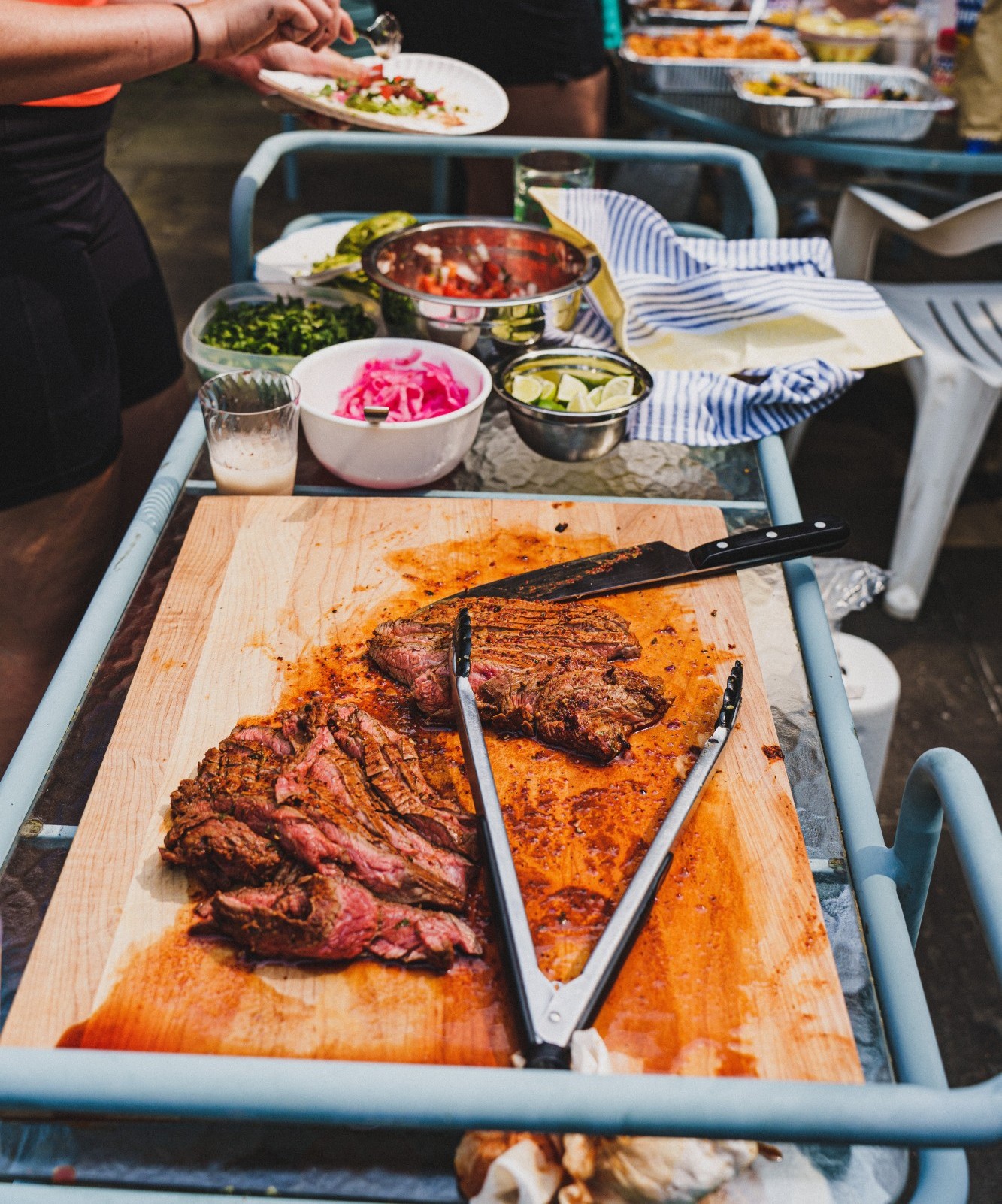 Guess which Chef Dr. Jack made all this food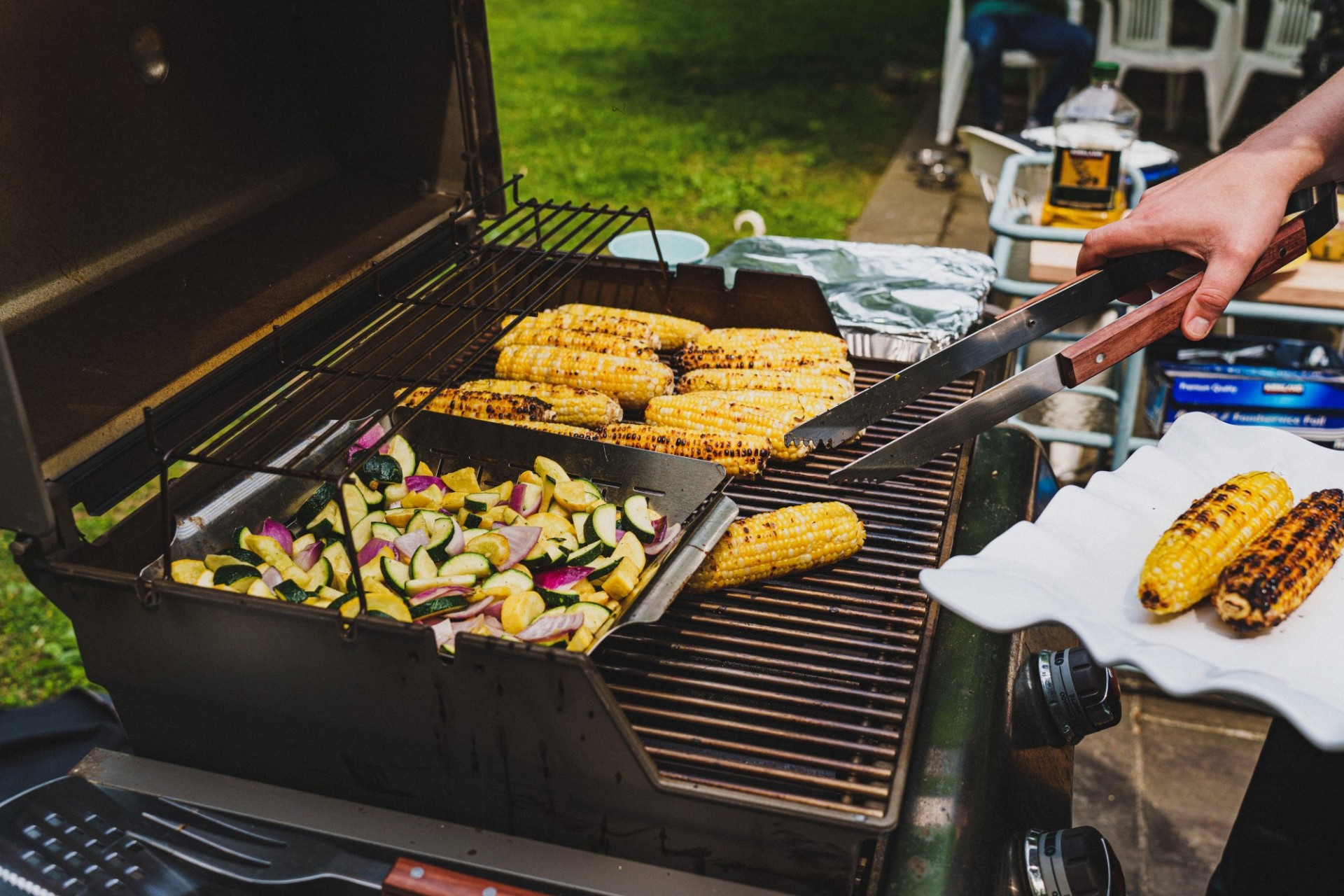 Our newly Dr. Jack cooking up ideas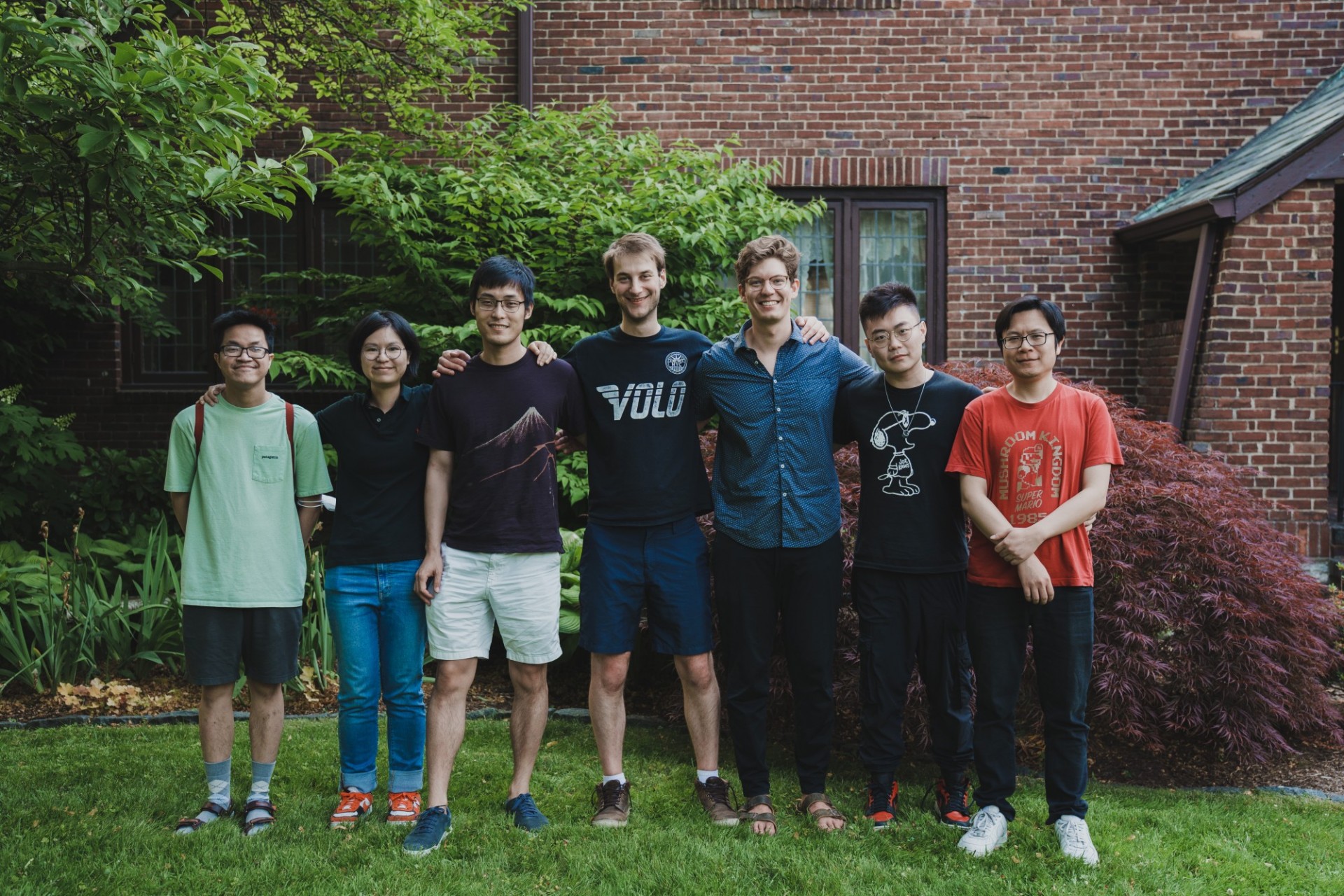 We have a new group photo again!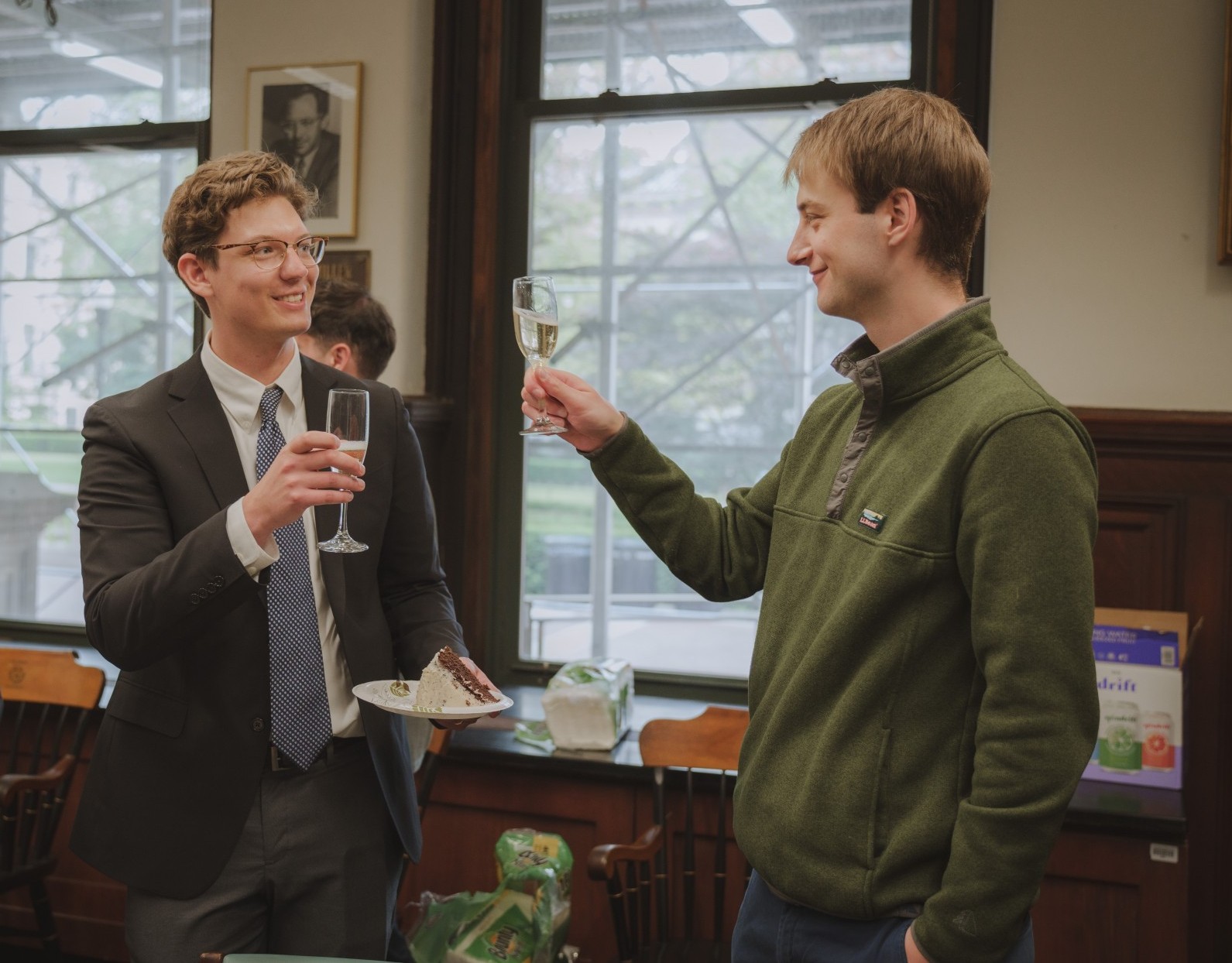 A toast with best lads Jack and Pierre! Who wouldn't? ft. Dr. Weber branded cake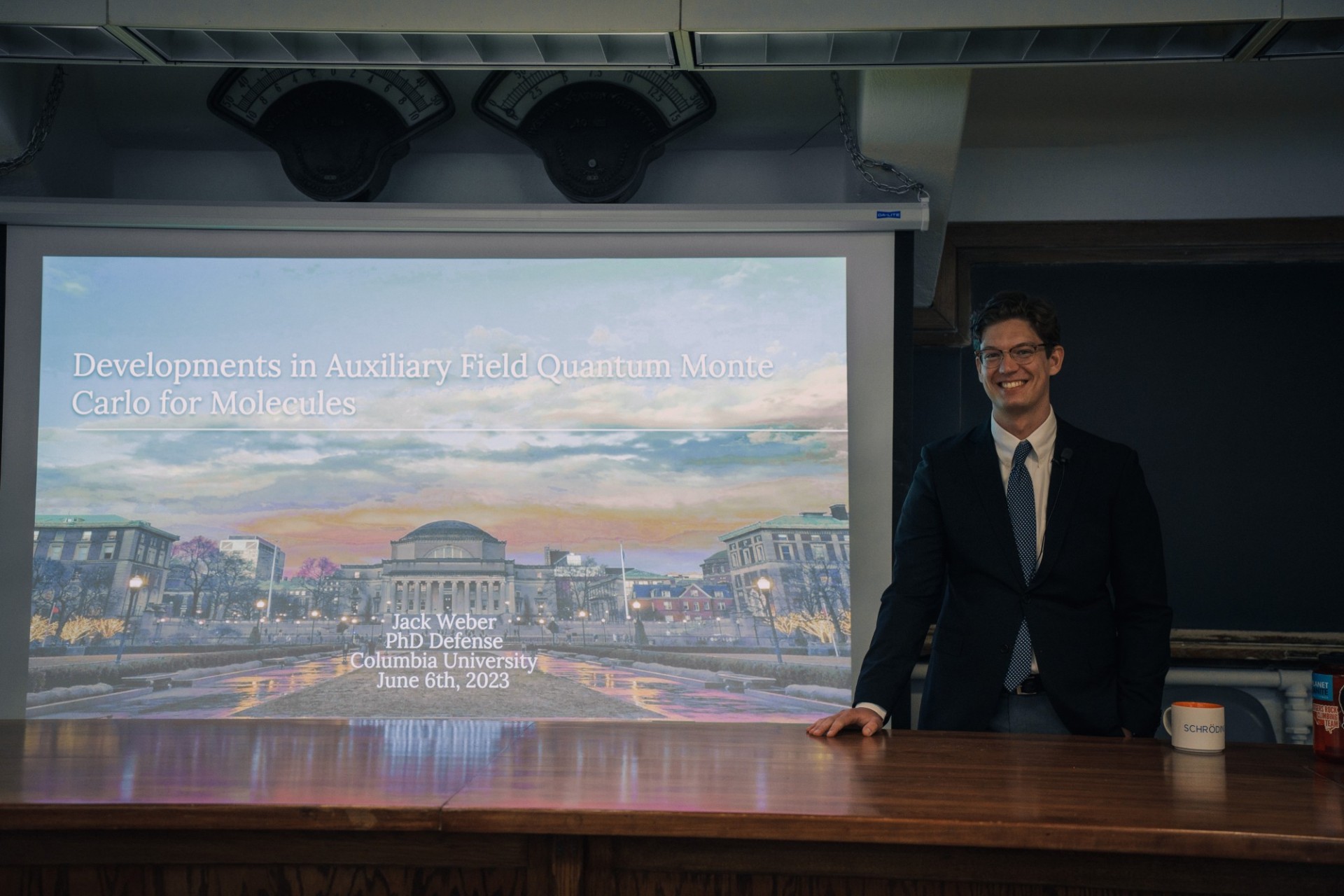 Dr. Jack's talk was amazing! Go AFQMC!
New Group Photo 2023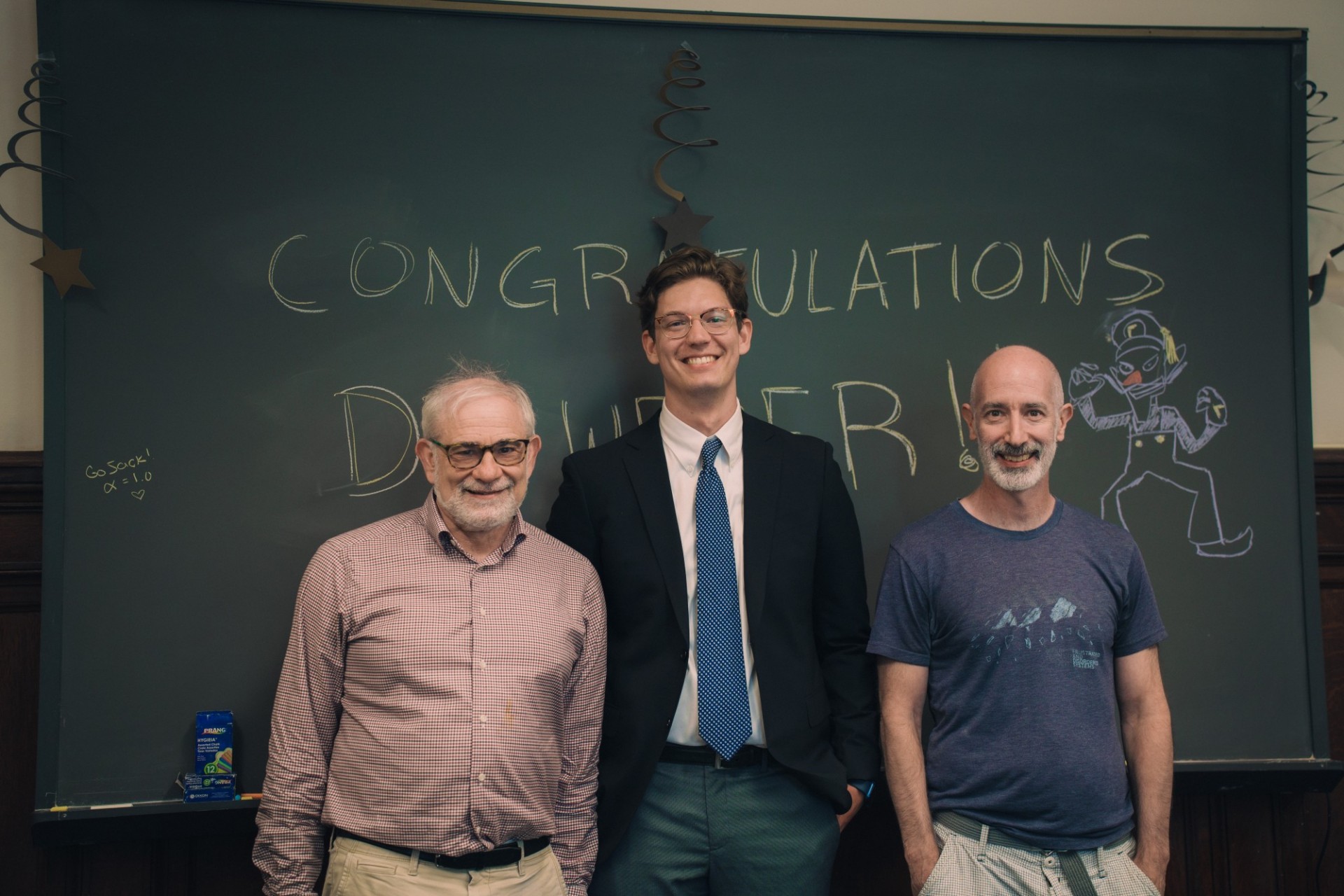 Dr. Jack with his two star advisors Rich and Dave! Well done!